HALLOWEEN Cotton Tote Candy Bag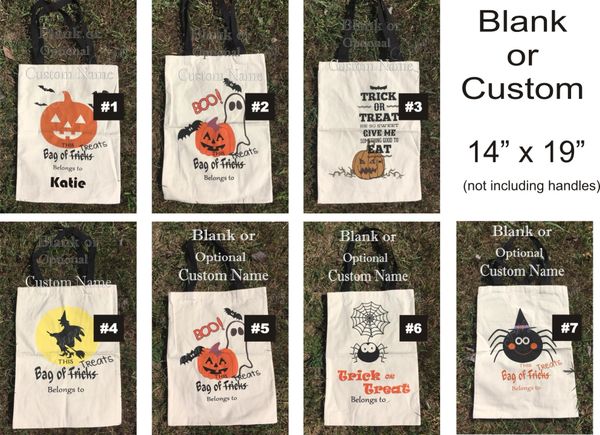 HALLOWEEN Cotton Tote Candy Bag
HALLOWEEN COTTON CANDY TOTE
CHOOSE YOUR FAVORITE DESIGN!
Sold as Blanks ONLY

• 100% cotton sheeting, 6 oz.
• Nylon Handle
• 14"W x 19"H



Ready for Customization! Apply Heat Transfer Vinyl to create your own work of art!
PLEASE NOTE: DUE TO THE NATURE OF THIS SALE AND EXTREMELY LOW PRICES, ORDERS PLACED WITH HALLOWEEN SALE PRODUCTS WILL NOT SHIP UNTIL WEDNESDAY, SEPTEMBER 6.