LIGHT PINK PRISM Holographic Heat Transfer Vinyl 12" x 20" Sheets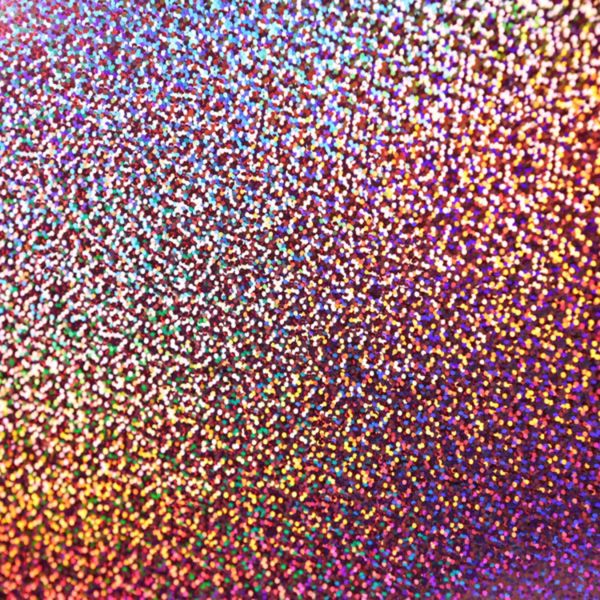 LIGHT PINK PRISM Holographic Heat Transfer Vinyl 12" x 20" Sheets
Now offered in machine cut sheets! Siser Holographic is a dazzling heat transfer film that will add brilliance and shine to any apparel design. Great for making "faux" rhinestone designs too!
Siser Holographic can be applied to the following fabrics:
100% cotton, 100% uncoated polyester, cotton/polyester blends and leather
Size: 12" x 20" Sheet
Compatible with all craft, vinyl and hobby cutting machines.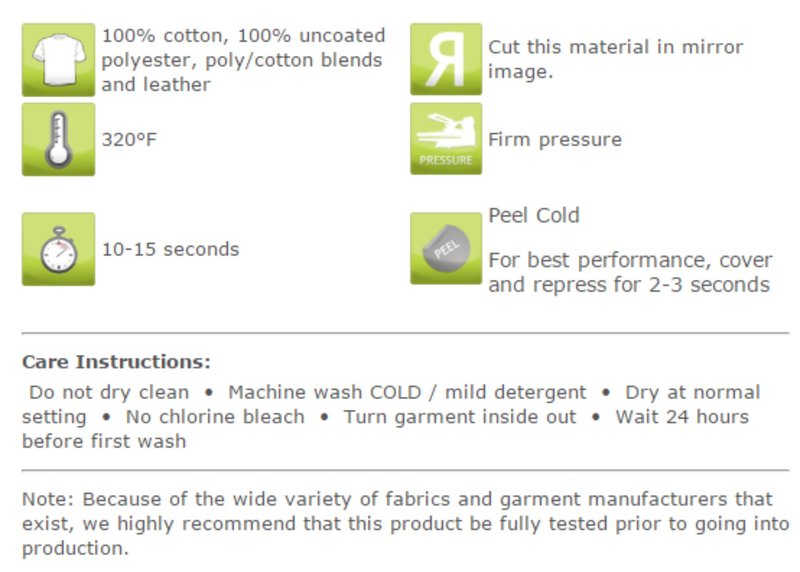 ***PLEASE NOTE***
ACTUAL MEASUREMENT 19.66"