Set of 2 Magnetic Blanks for Vehicles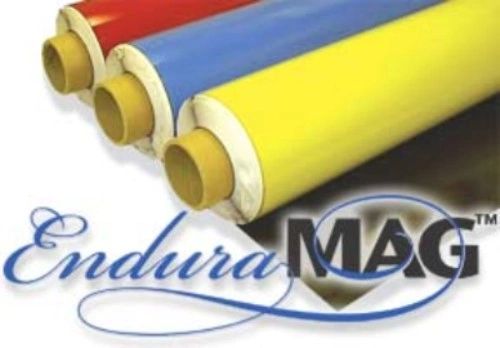 Set of 2 Magnetic Blanks for Vehicles
EnduraMAG pre-cut magnetic sign blanks
Set of 2
(12" x 18" each)
Standard Size
- First rate, Superior, 30 mil flexible material that holds onto vehicles even at high speeds.
They conform well to most metal surfaces and are easy to remove.
Blanks have rounded corners to prevent wind lift off.
Simply apply your vinyl letters, printed vinyl graphics or screen print ink.
Sold as a set of 2 blanks.