PASTEL (NEON) YELLOW Heat Transfer Vinyl GLITTER Sheets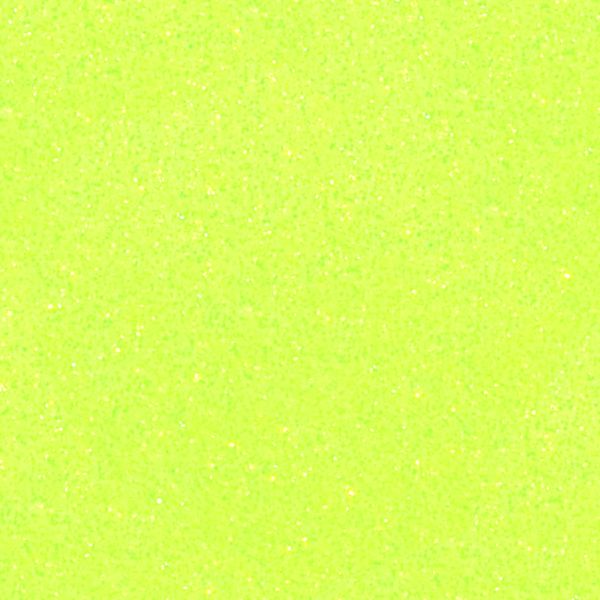 PASTEL (NEON) YELLOW Heat Transfer Vinyl GLITTER Sheets
NEON YELLOW Siser Glitter is a dazzling and unique heat transfer vinyl which will add brilliance and shine to any apparel design.

**It is incredibly hard to get a good photo of this color. It is more of a pastel, pale yellow.
Siser Glitter can be applied to the following fabrics:
100% cotton, 100% polyester, cotton/polyester blends and cotton/polyester/rayon blends
Sizes available: 6" x 12", 8" x 12", 12" x 12", 12" x 20"

Compatible with all craft, vinyl and hobby cutting machines.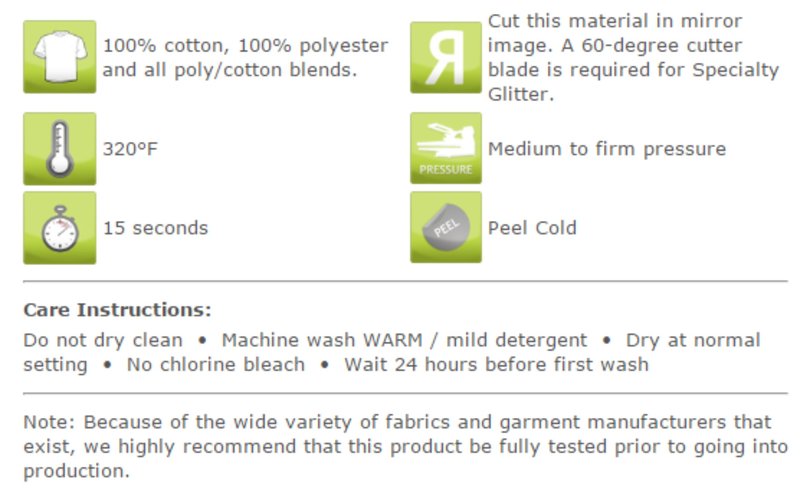 ** Due to manufacturing variations, sheets may be +/- 1/4" **