Gold SISER EasyWeed METALLIC Mirrored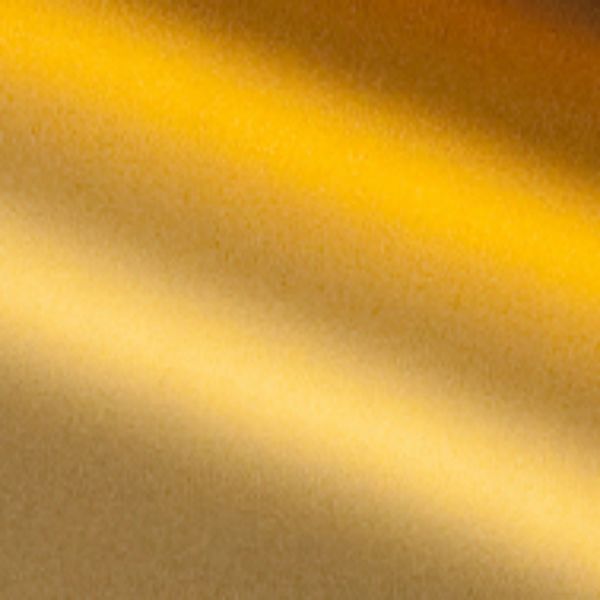 Gold SISER EasyWeed METALLIC Mirrored
Siser Metallic can really make a design pop with it's gold or silver brilliance. Siser Metallic has a sticky carrier sheet that makes it easy to weed small letters and fine detail.
After numerous wash cycles, this product tends to wrinkle and crack giving it a great "retro" look.
Siser Metallic can be used for the following fabrics:
100% cotton, 100% polyester and all poly/cotton blends.