Glitter SISER Easy PSV Permanent Adhesive Vinyl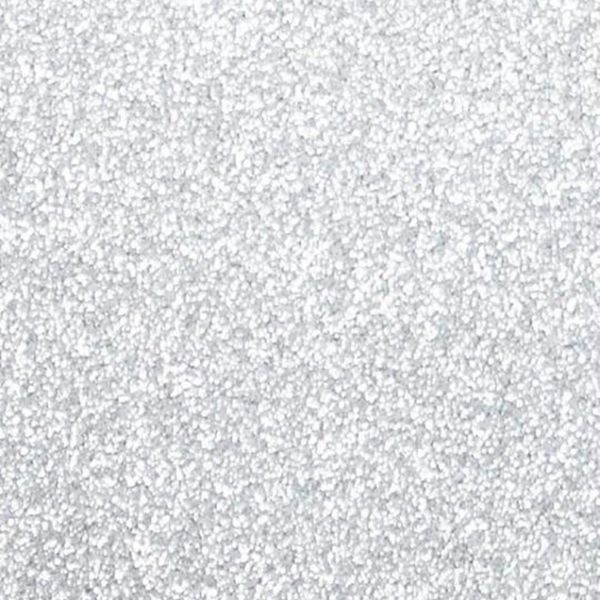 Glitter SISER Easy PSV Permanent Adhesive Vinyl
Permanent Adhesive pressure sensitive vinyl for decals and graphics on glass, wood, and plastic, that are meant to last (3-5 years) even outdoors! Compatible with Cricut, Silhouette and every brand vinyl cutting machine.

SISER Easy PSV GLITTER Permanent Adhesive Vinyl
Make stickers, window signage, and signs and banners with... SISER!
Announcing Siser PSV Pressure Sensitive vinyl, the new go-to adhesive vinyl for creating decals that can decorate almost any hard-surface. The name brand you know and trust is staying true to Siser® style by keeping things EASY. Apply your designs to glass, wood, plastic and so much more when you use EasyPSV! This sticky vinyl adheres quickly so your creativity is never hindered, for signage graphics, stickers, and custom decoration of virtually any surface, including electronics, home appliances, and so much more! Additionally, EasyPSV's ideal thickness makes it simple to cut, weed, and apply. Compatible with Cricut, Silhouette, and every brand vinyl cutting machine!
Product Specs:
3 mils/ 76.2 microns
5 year durability
Smooth gloss glitter finish
18 twinkling colors
Permanent Adhesive. Add glittery accents to wall decor with an underlayer of removable/wall vinyl!
EasyPSV™ Glitter aims to please with a high concentration of smooth glitter flakes alongside vibrant colors. Bling out your phone case for that special style, or add some useful elements to your garden by putting labels on your pots and planters. We're sure even Fido would appreciate some sparkle on his food dish, so there's no confusion with the cat's kibble. Try EasyPSV Permanent Glitter on plastic, glass, ceramic, and more for a custom look only you could create!