12" Siser Easy Heat Transfer Vinyl - Charcoal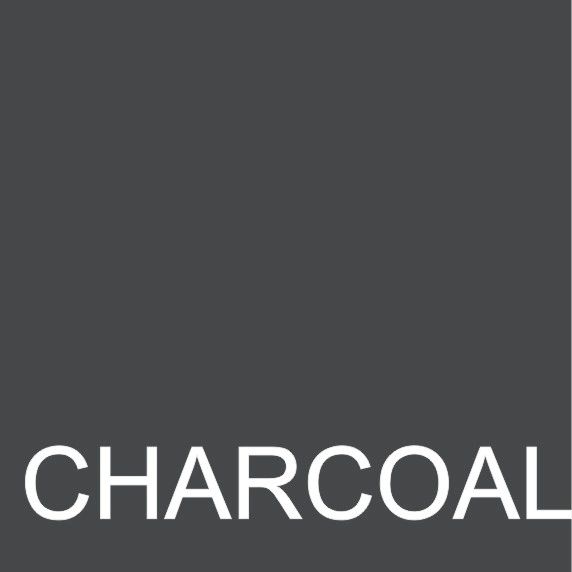 12" Siser Easy Heat Transfer Vinyl - Charcoal
Siser EasyWeed is a polyurethane, ready-to-cut heat transfer vinyl designed for custom garment decoration. Siser EasyWeed is in a league of its own because of it's sticky pressure sensitive carrier which allows you to cut and weed small letters and fine designs very easily.  Much thinner than other film materials, Siser EasyWeed is perfect for single color or multi-layered applications. Siser EasyWeed also offers excellent durability, even after repeated washings. 
Siser EasyWeed can be applied to the following fabrics:
Siser EasyWeed adheres to 100% cotton, 100% polyester, poly/cotton blends and poly/cotton/rayon blends.  May not adhere to some "shiny" 100% polyester fabrics.
See additional instructions at the bottom for moisture wicking fabric guidelines.
Available Sizes: 12" X 12", 15" X 12" (SHEET), 15" X 3 ft (YARD)
NEED SMALLER A SMALLER SIZE?

 We also offer
 

3" X 12", 6" X 12", 9" X 12" in the "Crafters Corner" category.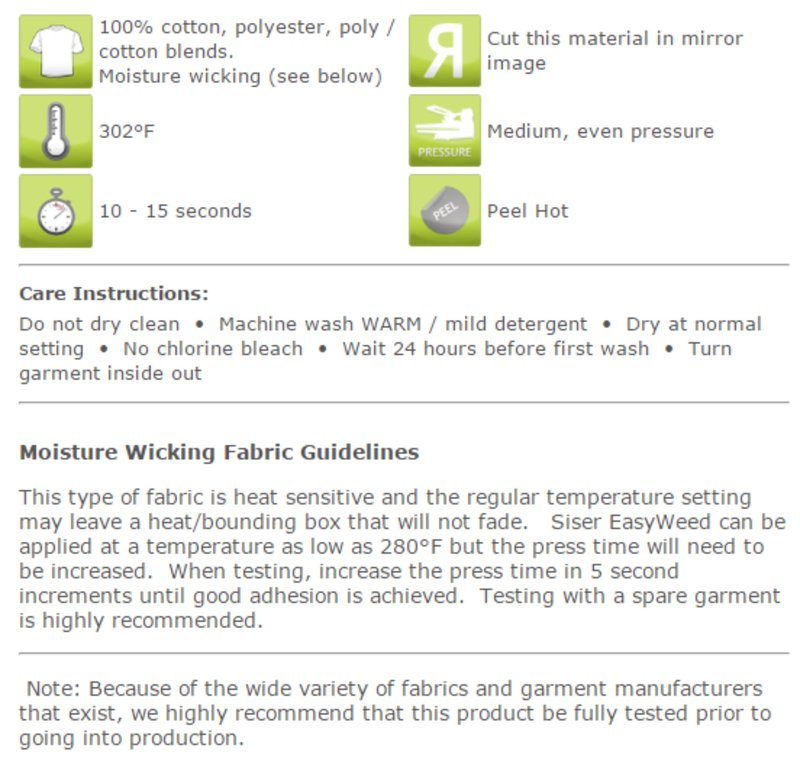 ** Please note: Due to manufacturing variations, sheets may be +/- 1/4" **